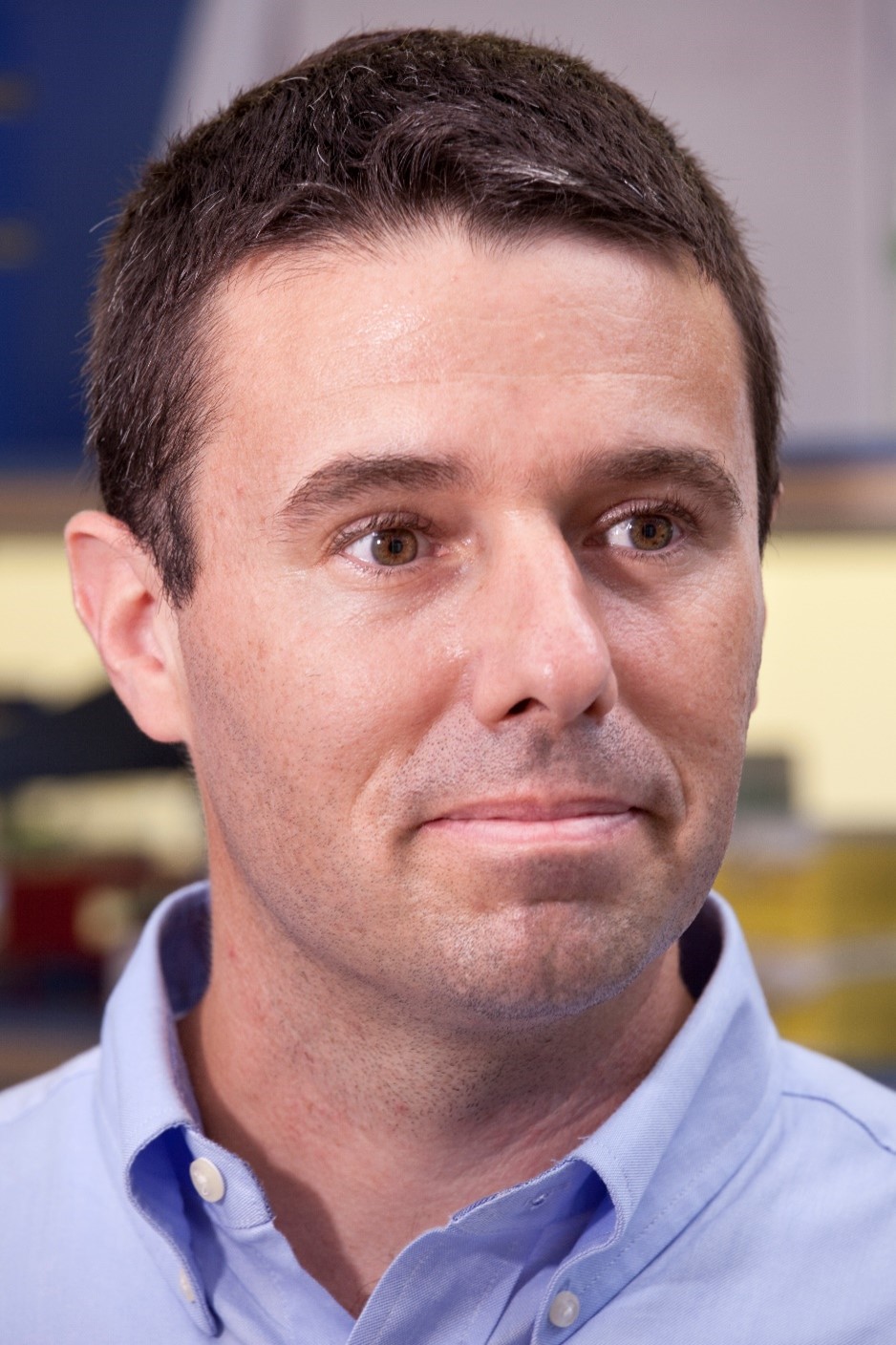 Fundamentals of Designing Nanotechnology for Treating Cancer and Covid-19
Avi Schroeder is a tenured Associate Professor of Chemical Engineering at the Technion – Israel Institute of Technology, where he heads the Laboratory for Targeted Drug Delivery and Personalized Medicine Technologies (https://www.schroederlab.com/).
Dr. Schroeder conducted his Postdoctoral studies at the Massachusetts Institute of Technology,   and his PhD jointly at the Hebrew and Ben Gurion Universities.
Avi is the recipient of more than 30 national and international awards, including named a KAVLI Fellow, the Intel Nanotechnology-, TEVA Pharmaceuticals-, and the Wolf Foundation Krill Awards. Avi is the author of more than 50 research papers inventor of 19 patents and co-founder of multiple startup companies based on these discoveries.
Schroeder is a member of Israel Young National Academy of Sciences, the President of the Israel Institute of Chemical Engineers and Chaired the CRS Local Chapters up to 2020.